Saskatoon Member Consultation Session Wednesday February 6 2019 at 7:00 PM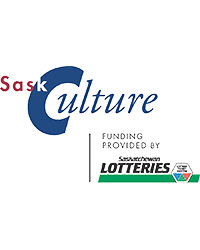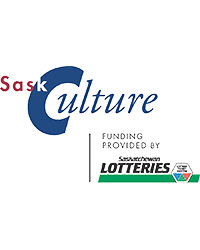 You've selected
Wednesday February 6 2019 at 7:00 PM
×
The SaskCulture Board of Directors are recommending some potential changes to the SaskCulture Constitution. These recommended changes have come about as the organization reflects on its last 20 years and looks forward to the next 20 years. Some of the changes are simply adjustments to language to be more current. Others are substantial and recognize the changes that are happening in society, our province, and country today as we move forward. The proposed constitutional changes will go to the membership at the June 2019 AGM.
As in past years, whenever SaskCulture has proposed changes to its Constitution, the membership is consulted in advance. To that end, representatives of the board are providing the full membership the following opportunity for input.
Please visit the SaskCulture website for a copy of the Constitution with the proposed changes (if you did not receive one via email).
Venue
Saskatoon Police Services – Cultural Room
76 - 25th Street East
Saskatoon SK S7K 3P9
Session Notes
Both in-person consultations will commence at 7:00 p.m. and finish by 8:30 p.m. Members are asked to pre-register.