Availability:
Good
Limited
Sold out
Not on-sale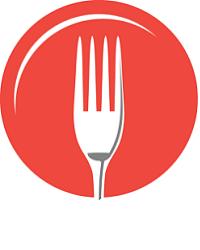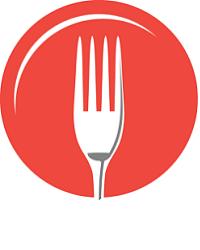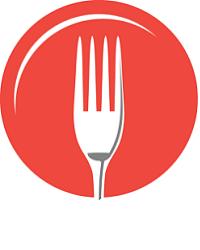 Nourish 2018
Thursday May 3 2018 at 5:30 PM
Doubletree by Hilton
×
What's to know about Nourish?
The cocktail reception begins at 5:30 pm on Thursday, May 3rd at the DoubleTree by Hilton Hotel. After a glass of champagne, appetizers, some silly fun and the chance to win some great prizes, you will leave for dinner at approximately 7:00 pm. Where are you going for dinner? That is the surprise of the night, but it will be one of Regina's most amazing restaurants! Past restaurants have included Crave, the Willow on Wascana, Chop, Table Ten, the Capitol, and many, many more. Your ticket includes entry into the reception with complimentary appies and champagne, a three course meal, and a taxi voucher to ensure a safe ride home. Please indicate in the comments section at check-out if you have any particular dietary restrictions or preferences. You can also let us know who you would like to dine with in this section. Or even better, give your group a team name! Our favourite team name last year was 'Dorks with Forks'. Get creative! All proceeds to Creative Kids Regina.